Entry and visa requirements for au pairing in the Netherlands
Read below to learn more about the laws regarding getting a visa and entry to au pair in the Netherlands.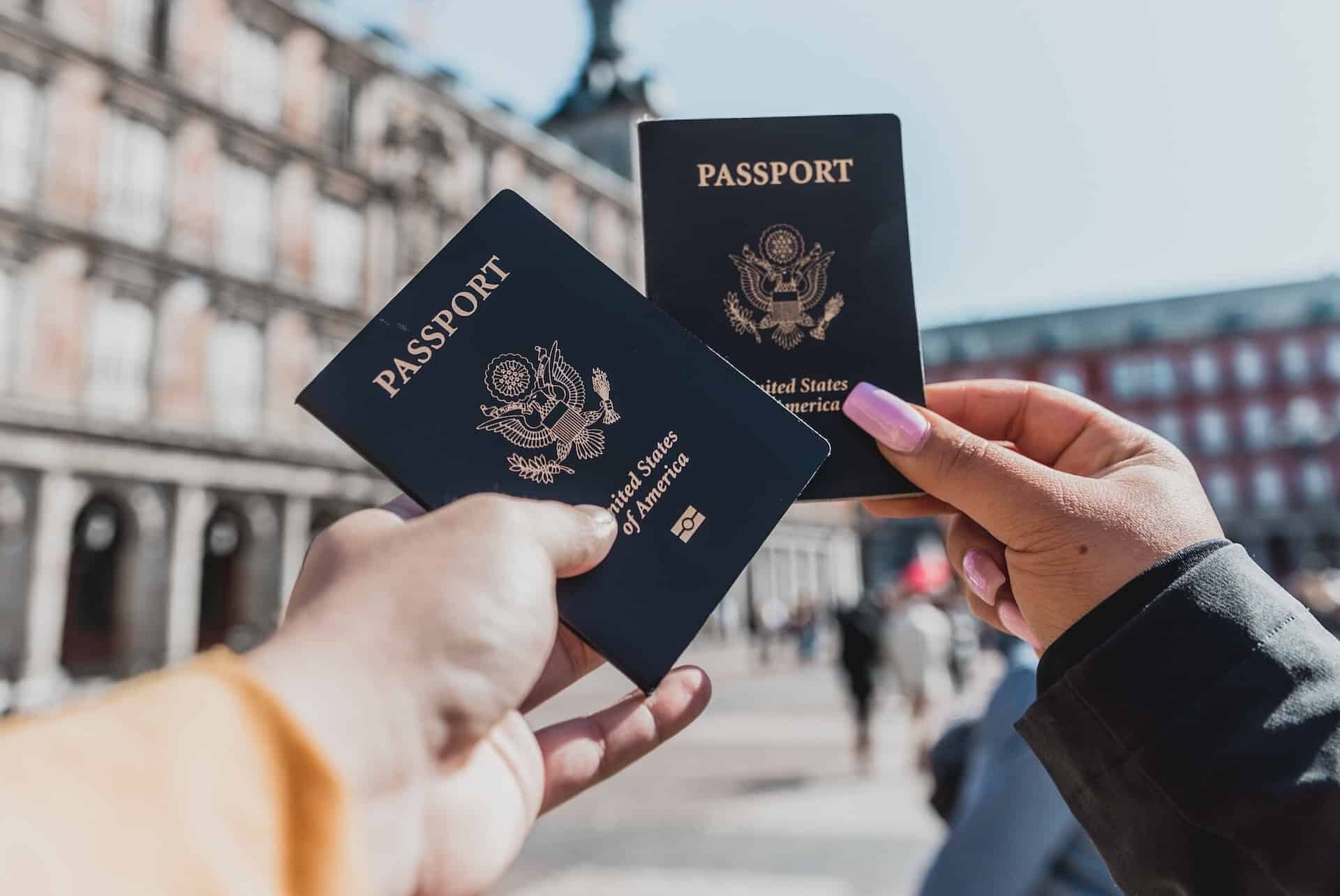 Visa and entry information for the Netherlands
Entry requirements for EU citizens
EU citizens can enter the Netherlands freely and do not need an additional visa for their au pair stay. They must register at their local town council upon arrival and must have valid health insurance in the Netherlands.
Entry requirements for non-EU citizens
Non-EU citizens must have their visas sponsored by a recognized agency in the Netherlands. Their visa is valid for a maximum of 12 months. They must show appropriate documentation including a police background check, apostilled birth certificate, and proof of their single status, which will be reviewed by their sponsoring agency before applying for their visa.
Need help? Learn more here.