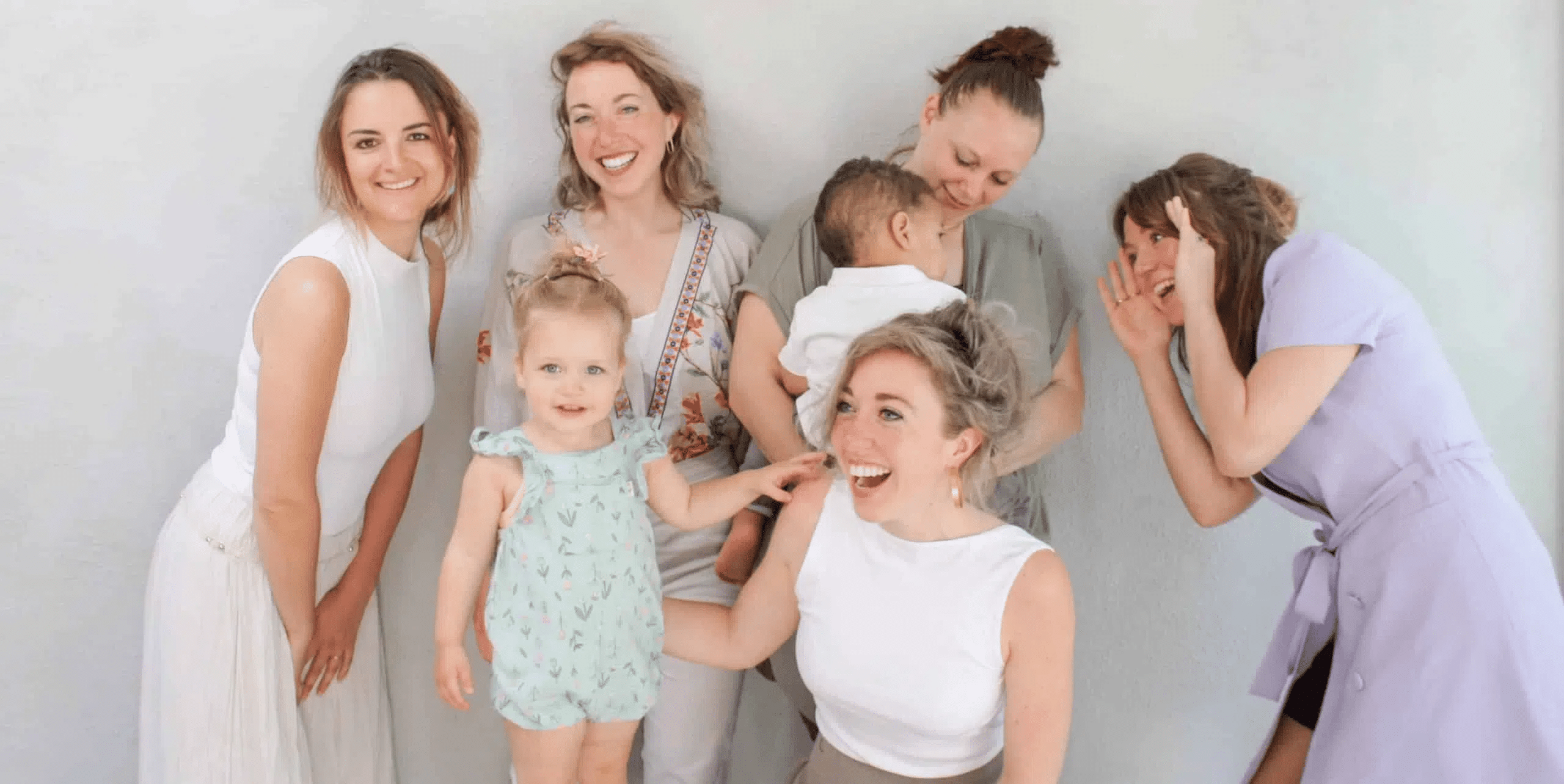 Babysitter or au pair? 💜✨
Screened and lovely caregivers!
Sit back, we screen & select
Receive Profiles right away
Try 14 days free
Babysitters and au pairs near you
This is how we screen our babysitters & au pairs
The safety of our families is our top priority. I mean, these are kids we're talking about! That's why we carefully screen our babysitters and au pairs:
1. Strict age limit - We only welcome babysitters who are over 16 years, to ensure they are mature and responsible enough to take amazing care of the little ones. For au pairs the age limit is 18 to 30 but the ages differ per country.🌷

2. References - Everyone who wants to register at Nina.care needs to provide a reference and motivation. This is how we make sure our caregivers are reliable, motivated and experienced 💕

3. Personal screening - As soon as we match a family our Quality Team begins the personal screening and contacts the caregiver to confirm and activate the account and explain how we work. For au pairs we do extensive video interviews and background checks, medical- and criminal checks and pregnancy tests in addition to this. We have a friendly run-through of everything and perform an extra check on expectations before the caregiver begins her new adventure 🌈

4. Parent reviews - After every booking, we ask the parents to share their experience with the babysitter. This allows every babysitter to receive multiple, reliable reviews on her profile. This helps parents know each other's experiences before they meet their new babysitter and ensures that Nina.care always offers the best childcare! 🌻

Thanks to our screening process, we can proudly say our babysitters are both reliable & responsible!
Find your favorite babysitter!
What do Parents think of Nina.care?
The app is very easy to use, you can see in advance what amount you have to pay and based on that you can choose your babysitter. Monthly fee is worth it to us to stop worrying about last minute babysitting! Daniella is a super nanny!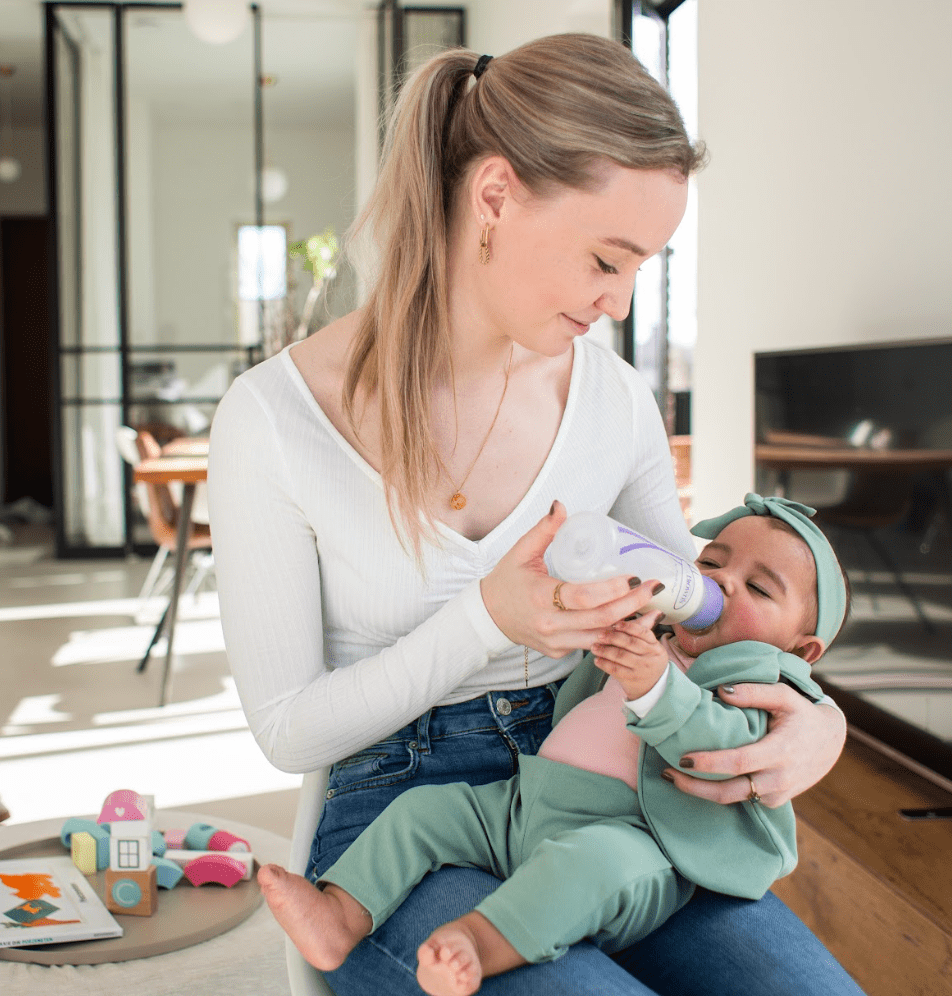 Joelle was a very nice babysitter, we felt we could trust her with our little one and for the first time after having our daughter enjoy a night out! The payment was easy via the app and we saved Joelle as one of our " favourites" so next time we can easily book her again.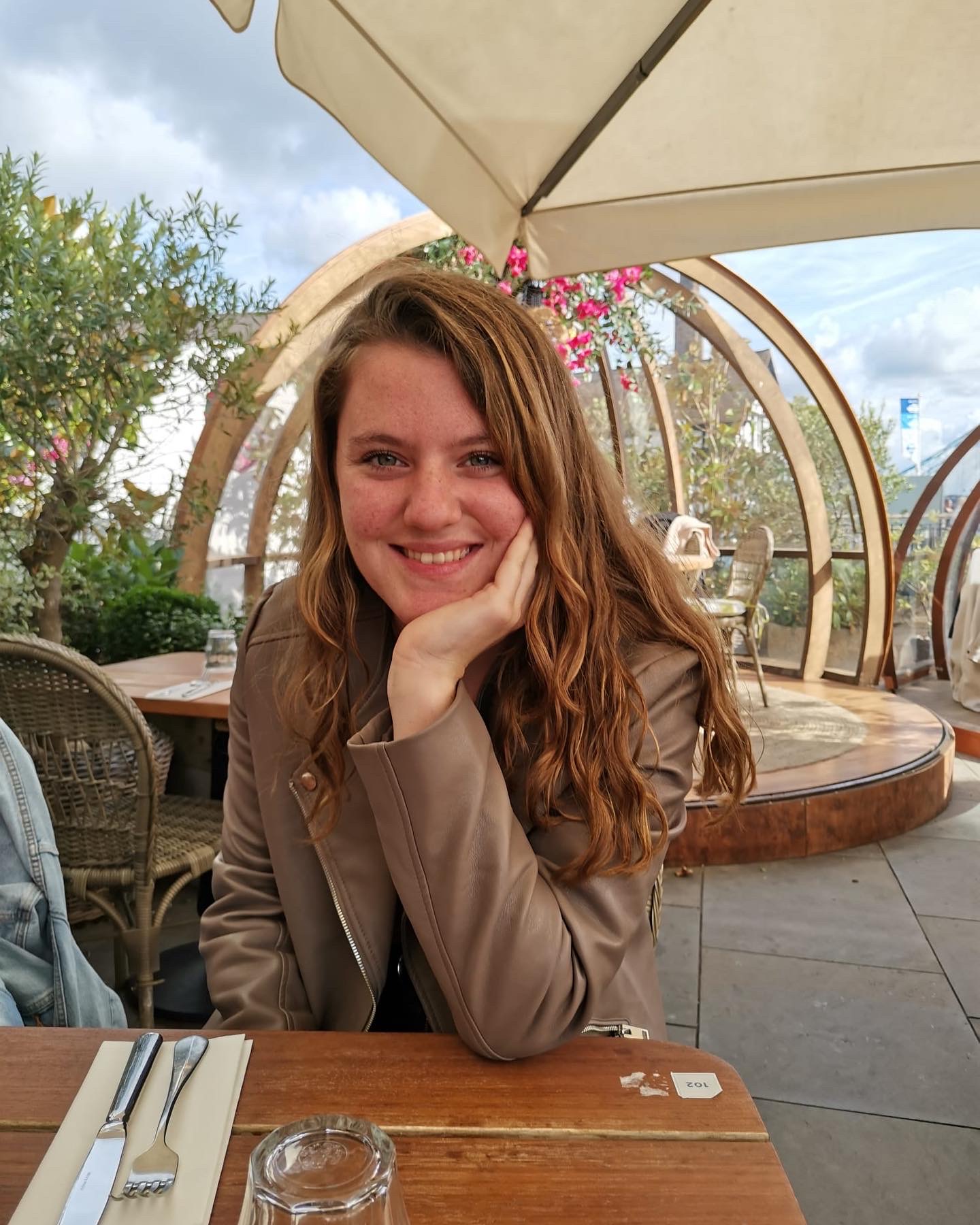 Noa is a reliable and kind babysitter. She is responsive, responsible with my kids and I appreciate the way she communicates. When I send a booking invitein the app she usually replies within 10 minutes and never cancelled on us once in the past years.
We have used the nina.care app for the past years, both recurring weekly babysitters as well just the one time service. Our girls are now all grown up but it was a life saver for us. Maybe our girls will become babysitters for Nina themselves;)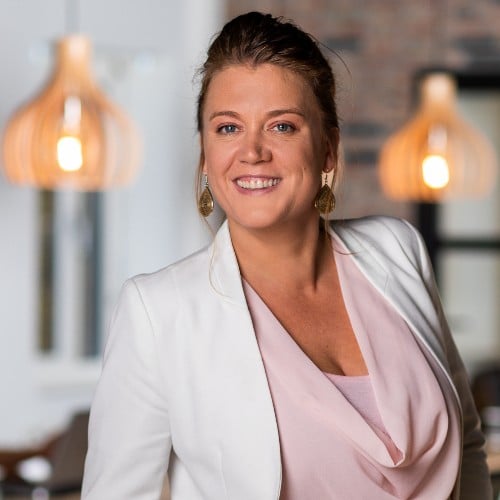 The app worked well, we were happy and can recommend Nina.care with anybody who is looking for a babysit or nanny service.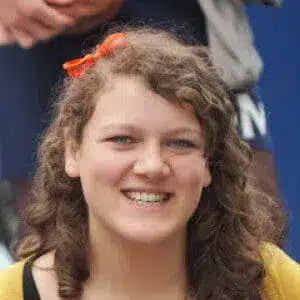 Sanna is one of favourite babysitters. She is mature and responsible, always taking great care with our daughter. Thanks Sanna.
Esther is a sweet, calm and reliable nanny. The children and we are happy when she comes again!
About Nina.care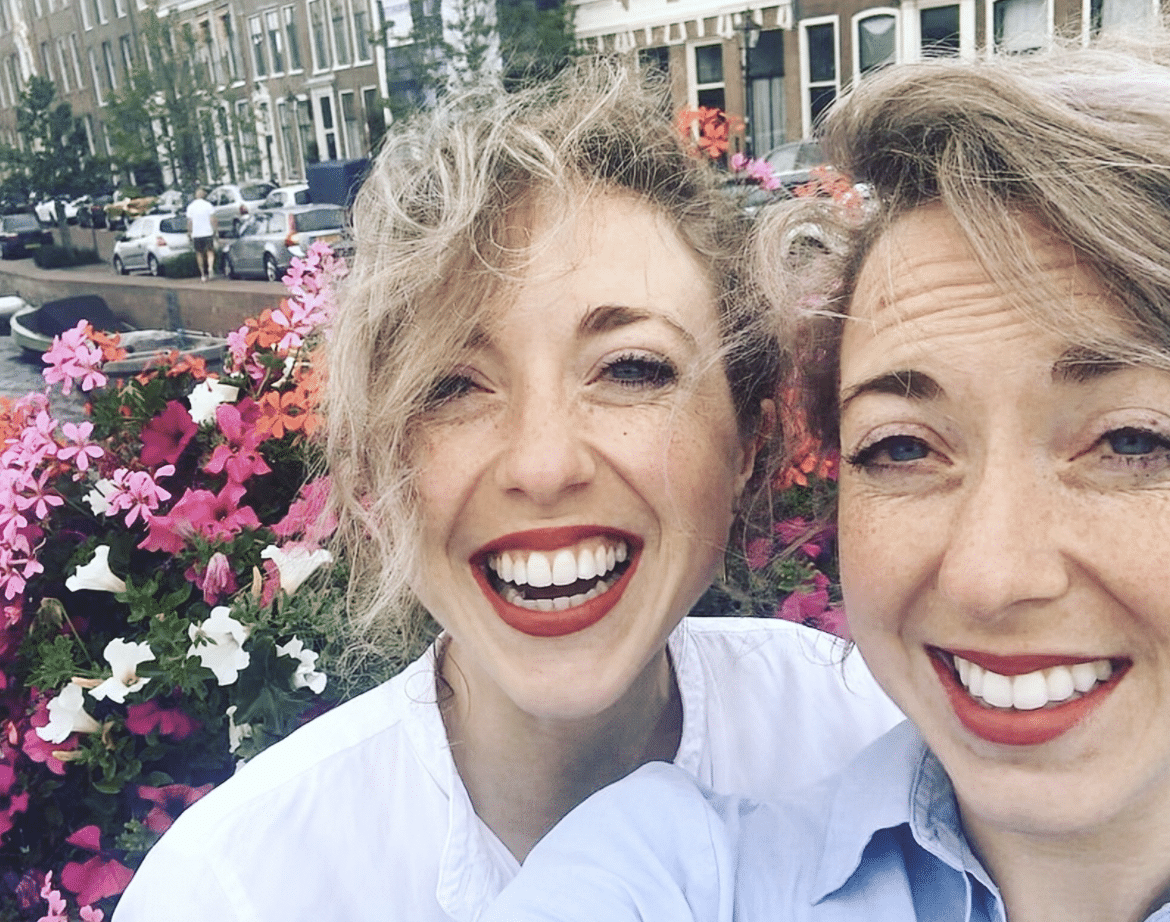 Our goal is to help parents enjoy life, knowing their kids are in good hands. We've got you!
We are Jasmijn & Lyla Kok, founders of Nina.care. Nice to meet you! Thanks to our strict entry requirements and years of experience, our database is filled with reliable and loving babysitter and au pairs. Our super-fast app arranges everything in no time! We also look after our caregivers. We offer amazing events, certified courses and an in-house academy, to really make them a part of our team. What are you waiting for?
About us
Ready to fall in love with our app?