Parent reviews about Nina.care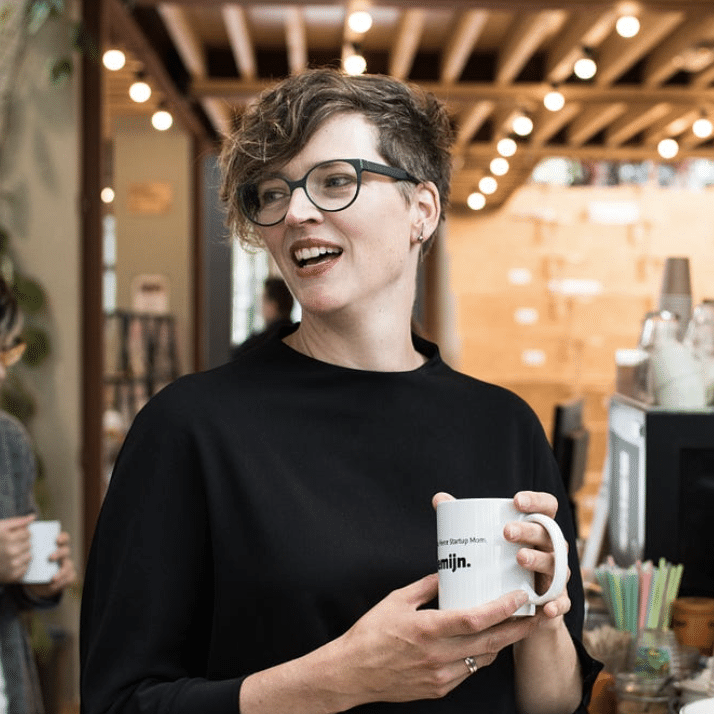 For my family hosting an au pair has been a lifesaver, being an entrepreneur with a busy working husband it was perfect: we combined a nice cultural exchange for the kids and the au pair with the luxury of flexible care and consistency at home.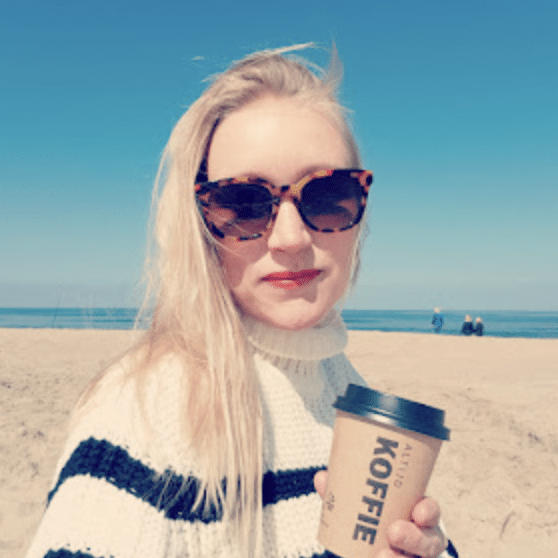 We have had au pairs in our house for six years now and we can't live without them! No more stress in the morning when you both go to the office or one is on a business trip or finishing that work project. It really is just an extra pair of hands in our busy family life with three young children. You can enjoy the children more. If someone else cleans up the kitchen and gets rid of the laundry, you feel like reading a book in the evening after a busy day at work.
–Anne-Karien von Fumetti
Regulatory Policy @ MUFG and Founder of Sloane Circle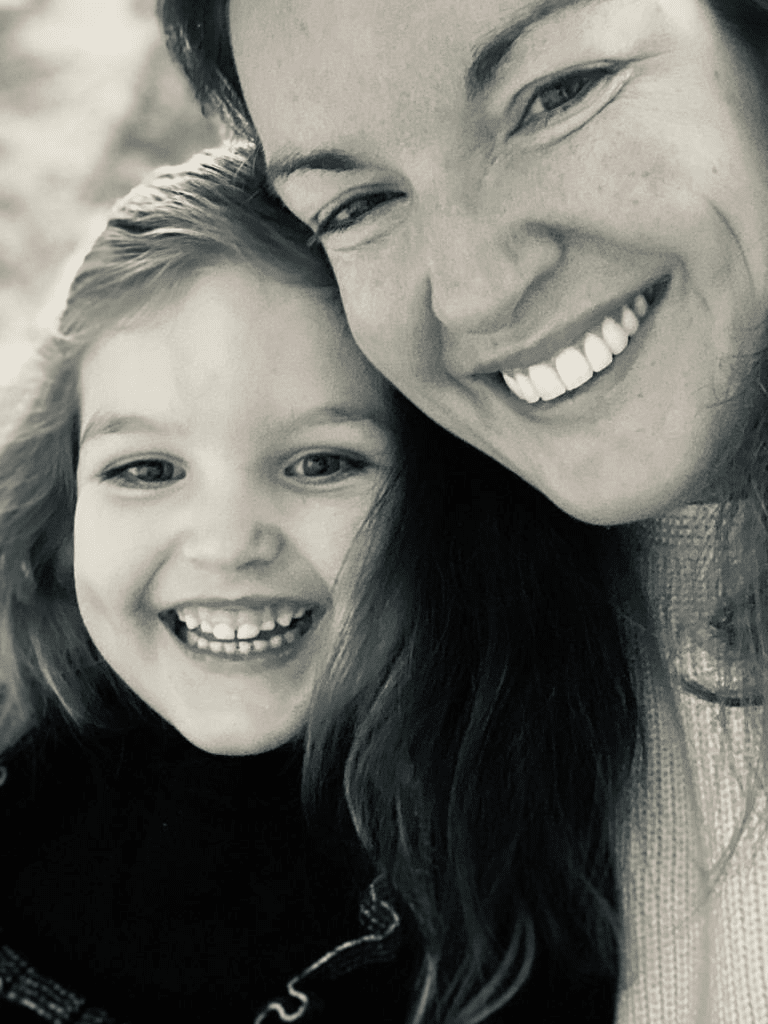 For us, our au pair is everything we hoped for: she is a happy, funny, sweet and fun addition to our family, she provides exactly the relief we need at the edges of the school days. The children like her, they have stability, and we have quality time with them back, because she takes care of a lot of the 'operational arrangements'. We have found a very nice mode (we even have Friday afternoon drinks together) and are very happy with our new temporary 'family composition'
I felt guilty at first having an au pair as a mum, But, now that I had my second au pair, I realized that actually, I can be a better mum as I can give my kids more quality time when I'm with them. Now I'm less tired and instead of always cleaning, cooking, or doing the laundry, I can now do some light house chores and still be energetic for my kids and play with them. Also at some point, the au pair takes part of the family so it doesn't feel like you are leaving your kids with whoever.
We had never had an au pair before and were feeling quite unsure about the process, but Nina.care helped us through the whole experience by matching us with the best au pair for us, guiding us through the documents, and supporting us throughout the year when any questions arose. They helped us to find an au pair that aligned with our cultural preferences which helped the integration of her into our family to be really smooth. While I was concerned about losing some privacy, the benefits of having an au pair far outweighed any cons.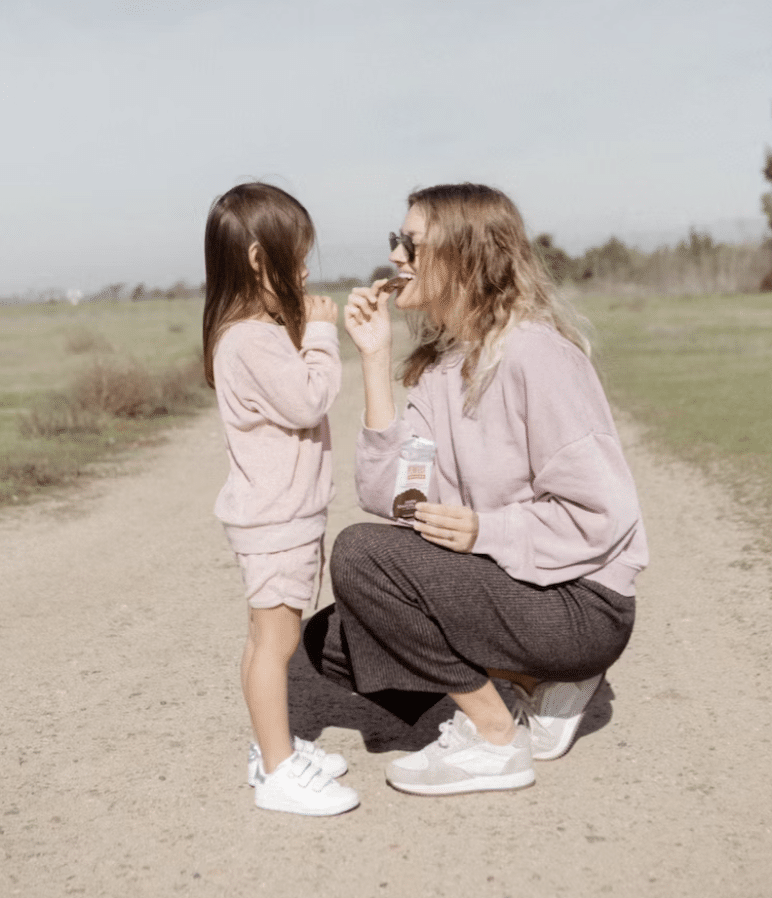 We are now on our second au pair with Nina.care and are thrilled with the program as a solution to helping our family! The kids have created a nice bond with both of our au pairs that allows us to leave them in good hands while we finish our work days. They bike home from school with her and she helps with their afternoon activities. Our children are not so little anymore so they don't need constant looking after, but having someone around in case they do need support in some way is invaluable to us.
We were desperate for an extra pair of hands around the house as the boys would finish school a few hours earlier than we would finish work every day! We couldn't find a reliable afterschool program we trusted so we began to look into au pairing as an option. What a surprise! We loved it and found it to be the right fit for us as there was a consistent person for the boys to help them with their homework and take them to their afterschool activities.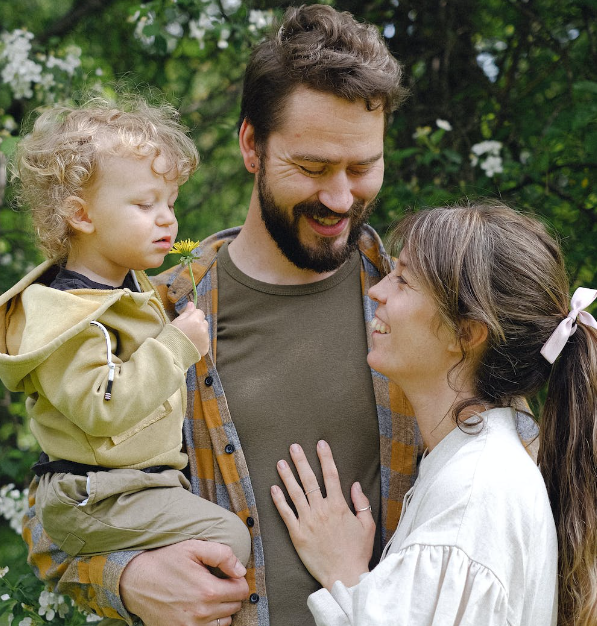 I had the pleasure of studying abroad in Australia in my youth and wanted to engrain an international mindset in my children from a young age. With daycares being inaccessible due to the price and long wait, I thought an au pair was the perfect solution for our family. Having an au pair in the house has been an absolute life changer for us! She quickly fell into our family and we developed a nice routine. I was a bit concerned about privacy initially, but she wants her alone time just as much as we do so it ended up being a great balance for us.
My family and I were looking for a solution to childcare as we live outside of Belfast and couldn't find any consistent and reliable options. Nina.care matched us with a lovely Canadian girl who has become a part of our family in just a few short months time. She helps us tremendously throughout the week and we also enjoy time together with occasional family dinners or hikes on the weekend. We love the cultural exchange having an au pair in our house brings to our kids and are happy to have someone we trust watching after them.
We were really struggling to find a solution for our family as all of the daycares in the area had months-long waiting lists. My husband and I were trying to juggle full-time work with full-time childcare, and it was becoming near impossible. Bringing an au pair into our home couldn't have been a better solution! We now have consistent, reliable help from someone that our children love and adore. We trust her entirely to keep our children safe and occupied, and it allows us to have the work-life balance we have been desperately needing. Our free time can now go to doing fun things with our children on the evenings and weekends rather than doing chores around the house!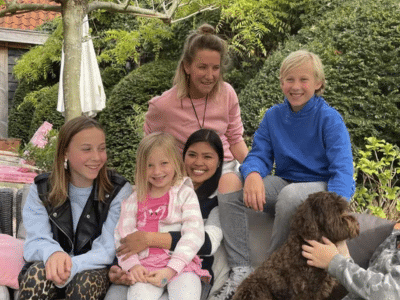 For us, Nica is already the 10th au pair! We are very happy with our au pairs because it was impossible before, with busy jobs and now 4 children, a dog (and 3 turtles) Privacy was not a problem for us, in the evening my husband Taco and I just want some family time, and that's the same for our au pair she also just wants to spend some quiet time alone or with friends!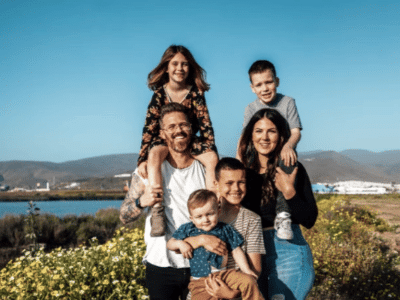 The daycare in our neighborhood was fully occupied, and that is why, after hesitating a lot, we chose for an au pair. I can only say that I'm positively surprised! If you match with an au pair that suits your family, it is a very nice solution that gives you space and time to really spend time with your children.
Sarah & Wim
The Netherlands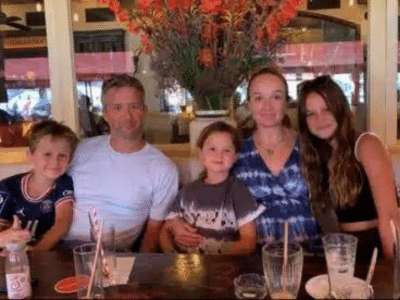 Hi! I am a full time working mother with 3 kids (12, 8, 7) and a father who is away for work about 6 weeks at a time. Our first au pair was from South-Africa and our current Maryana is from Brazil. Our au pairs are so much fun, and we really see it as enrichment for her, the kids and ourselves.
Jessica Manning
Netherlands