Entry and visa requirements for au pairing in Norway
Read below to learn more about the laws regarding getting a visa and entry to au pair in Norway.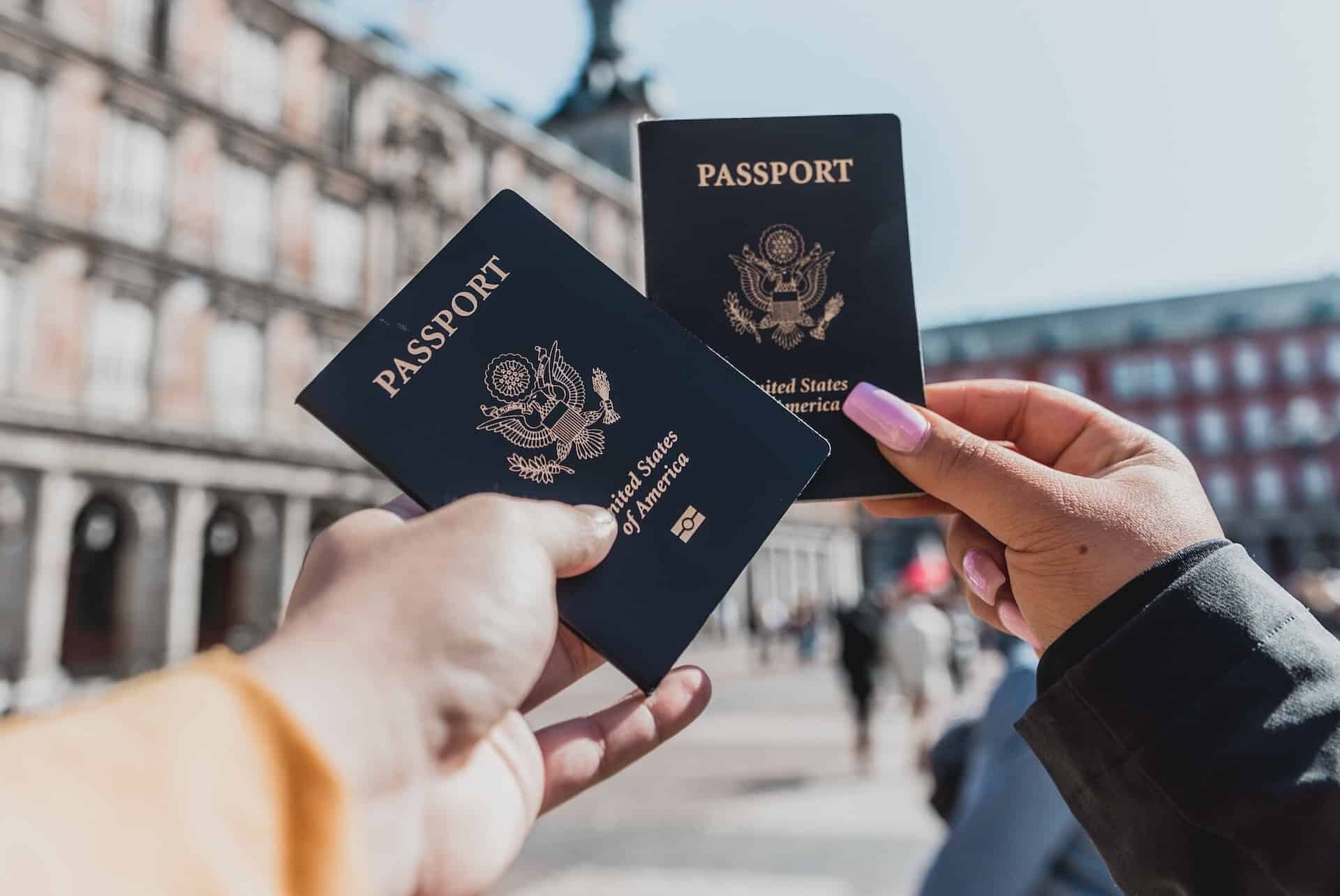 Visa and entry information for Norway
Entry requirements for EU, EFTA, and EEA citizens
EU, EFTA, and EEA citizens need a valid passport to enter Norway. They must register at their local town council when they arrive.
Entry requirements for non-EU citizens
Non-EU citizens must have a valid passport, their au pair contract, and an application for their residence and work permit. Depending on their nationality, they might need to take a TB test as well.
Need help? Learn more here.