The Netherlands is a beautiful country. It's full of tulips, bikes, canals– all the things you probably picture when someone mentions the Netherlands! But the Netherlands is also full of medieval castles, stunning parks, charming streets, cool eateries, funky bars, and so much more!
Whether you're living in the Netherlands or just visiting, au pair Cait shares some of her favorite day trips so you can explore more of what the Netherlands has to offer!
Hi my lovelies. My name is Cait and I have been au pairing for 3 months now. I write this with the happiest heart because who knew that I would fall in love with the Netherlands after only being here for 12 weeks. I would absolutely love to share with you some of the cutest spots I have found so far and hope you can also explore the magic that each of these place's hold. Just to make it easier for you to understand, in each area I provide three different options to cater towards the mood you're in, your budget, and what kind of things you enjoy doing.
1: Den Haag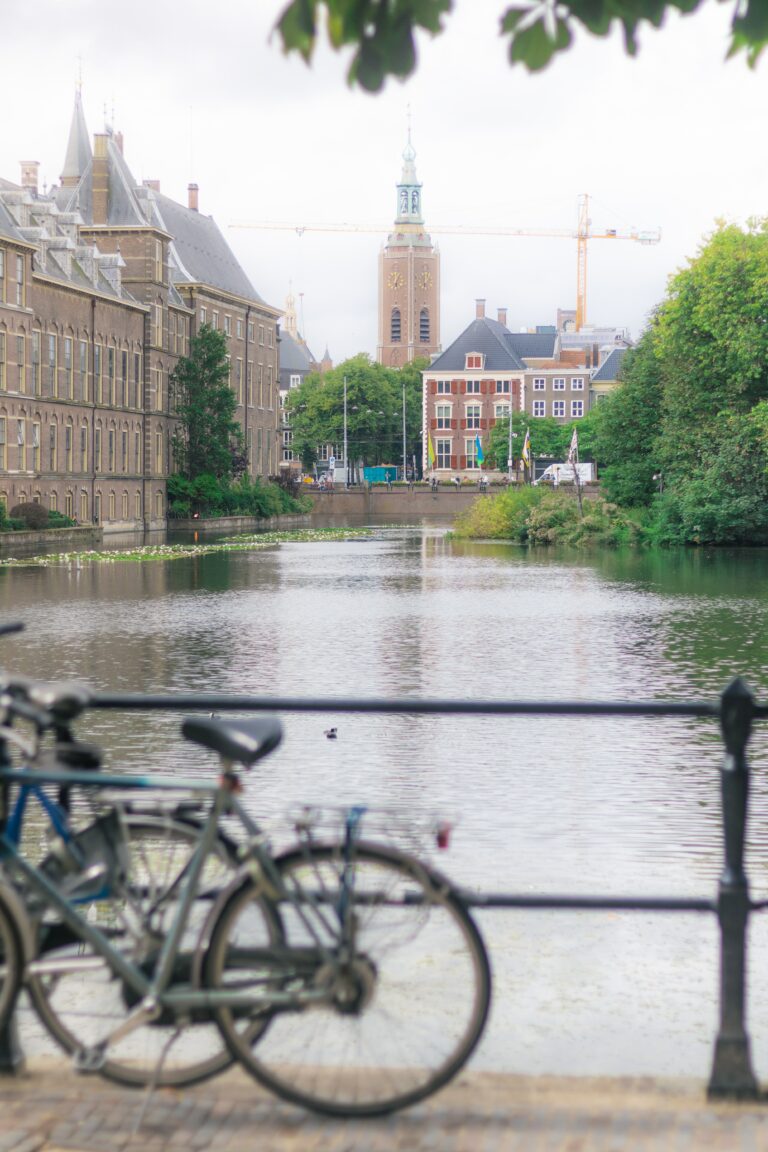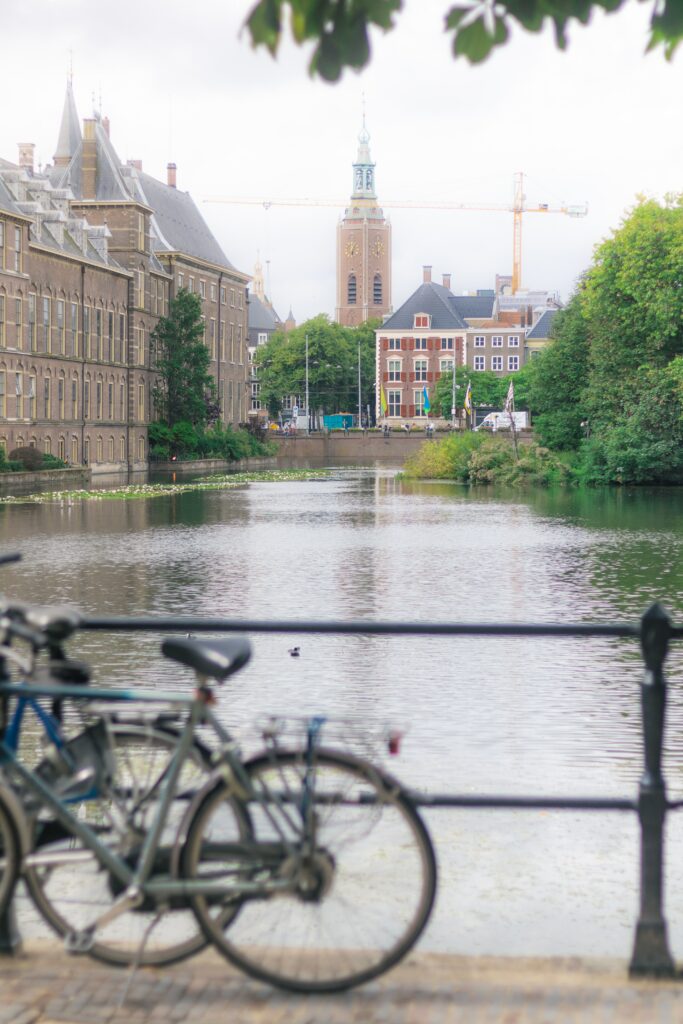 Firstly, we have the beautiful city of Den Haag (The Hague). If you are into having a good drink and potentially a fun night out dancing with your friends, I have two incredible options.
Moya Tapas Club has the best Hugo Sprits and around 9pm, really becomes a fun place to hang out. All the fairy lights surrounding the area makes the view picturesque and the sound of people laughing and enjoying their night out add to the whole vibe of it. After Moya, you can just walk across to Barlow which becomes a great dancing spot after 11pm. The music is perfect, and it would be very difficult not to have a great night out here.
If your budget is not on your side, just sitting at Buitenhof around late afternoon is gorgeous. All the flowers, water, birds, and surrounding buildings make it a sight to behold. I love packing myself some coffee and snacks and just sitting and enjoying the calmness and serenity that it offers. It is also a great way to get some sun if you enjoy basking in the sunshine, which I am sure we all do after experiencing Winter here.
2: Delft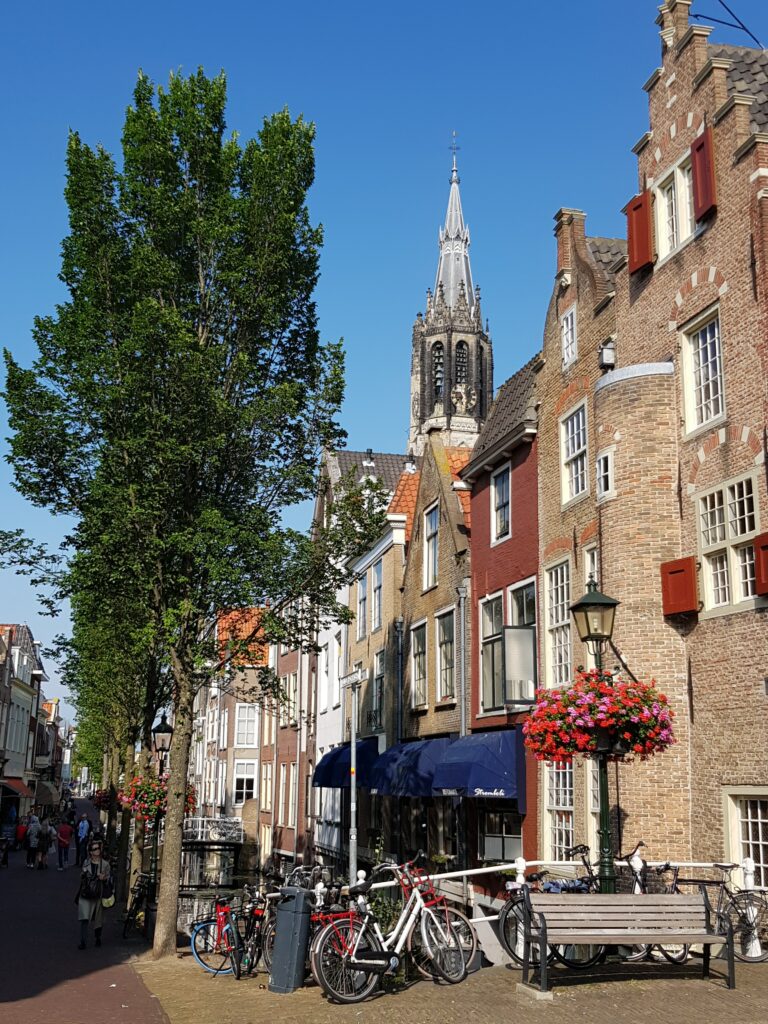 Next, we have the cute city of Delft. Delft is very much a student town due to its wonderful university so it's very common to meet lots of people of a similar age to us which is great.
The Hangout is really a great place if you are into board games. The Hangout affords you the opportunity to order some food and a drink and you can choose a board game of your choice to make your evening sociable and fun. The board games come at no extra cost which is also a plus.
If you enjoy aesthetically pleasing spaces, then Lily's Bubble Tea & Coffee is something you have to try. The bubble tea is incredible there and the owners are lovely people.
If your budget is a bit tight, then the Delft public library is a fantastic option. You do not need to have a membership to walk inside the library and they make extremely affordable food and coffee. It is a big building and if you enjoy books, you will enjoy it here.
3: Amsterdam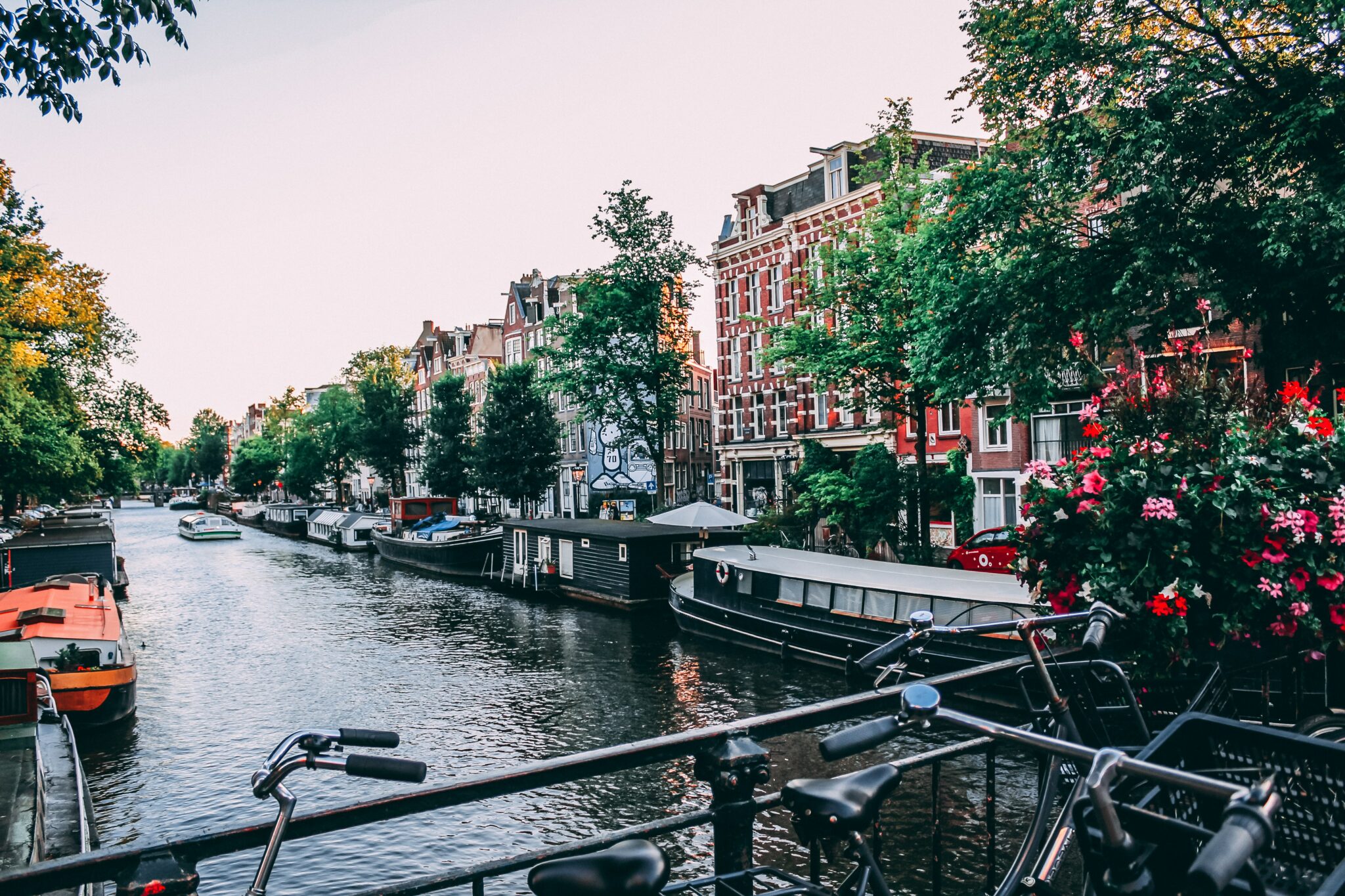 The last city I am going to mention is the renowned Amsterdam and best believe its stardom is very well-earned. It is a brilliantly bright and fun city and from my experience, everyone is so open-minded, and it never fails to disappoint. The first two places I am going to mention are really fun bars located relatively close to one another. Kings Cross has insane music and you can't help but fall in love with this gem after visiting. A glass of wine is around 4-5 euros which sounds expensive but for Amsterdam, is not bad at all.
The next place is Cafe Old Sailor. The music is not as loud here but it is always busy and if you are wanting to go somewhere where you can have a good time but still be able to speak to your friends without having to shout across the table, it is a must. If you are a regular, you may find that the bartenders won't shy away from giving you some free drinks 😉.
Then, of course, a budget-friendly option is the stunning Vondelpark. It is such a beautiful park with lots of space to have a picnic or even go for a nice and long walk. It is free to visit and lots of people enjoy walking their dogs so if you are a dog lover, it is a good option to put on your list.
I hope this helps and that you are excited to try these places out. I hope you love them just as much as I do.
Much love,
Cait x
Here at Nina.care, we really value the cultural exchange aspect of being an au pair and love finding ways to encourage people to make the most of their time abroad. Visiting new cities in the Netherlands for a day trip is a great way to explore the country. If you weren't already planning on visiting these cities during your time in the Netherlands, we hope Cait's advice inspired you!
Are you interested in exploring the Netherlands as part of a cultural exchange? Learn what an au pair is.