Hi! My name is Manon Blonk and I'm a dutch au pair who was an au pair in London and was an au pair in Madrid. Do you like the sound of that, life as an au pair? Keep on reading then, because no, my au pair adventures weren't always sunshine and roses. But yes! I definitely recommend that you consider life as an au pair and start your au pair adventure sooner rather than later. I'll tell you why.
While all my classmates were deciding what to do after their senior year, I fantasized about an adventure abroad. I knew every tree and bench in the small village where I come from and therefore thought it was time to broaden my horizons. I've always liked working with children, so going abroad as an au pair? Perfect mix of both worlds – an adventure and spending time with kids! I registered with an au pair agency and the search for a nice family and country could begin.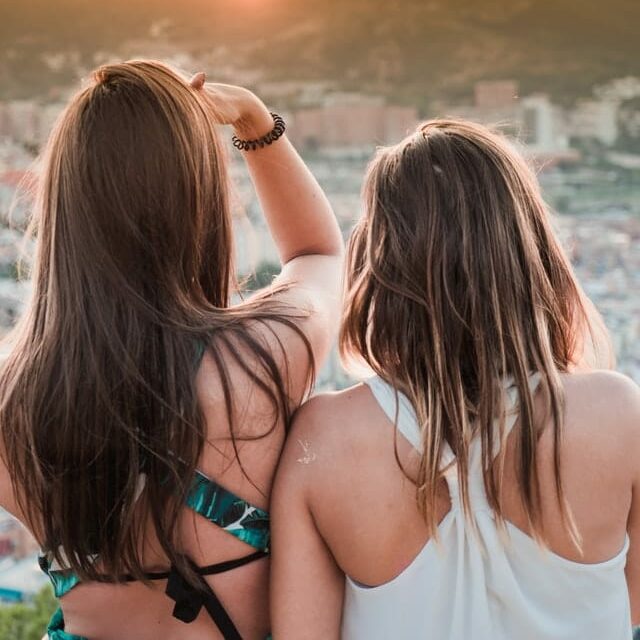 It's a match!
The search for a nice family consisted of several e-mail and skype conversations with several families spread all over England. Until I met the perfect family match, a family from London. Single mother, son of 12 and daughter of 8. Together they lived in the middle of the metropolis and were looking for a new au pair. I was the lucky one: I liked them and they liked me! So, at the beginning of September, I was at Schiphol with my suitcases and my good spirits to exchange our lovely little country for England, which was so exciting! On my way to my 10-month-long adventure.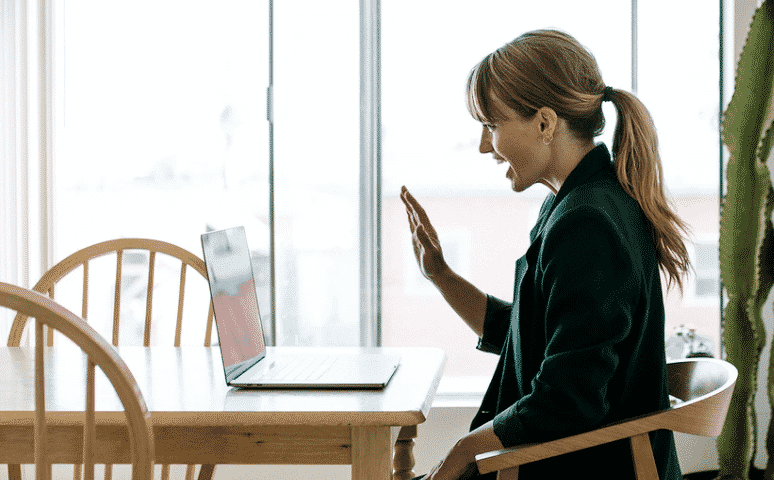 What I didn't know at the time is that only 3 weeks later I would be back at the same airport in the Netherlands. How did that happen? I still ask myself that, years later. I have been very warmly welcomed into the London family. They showed me the house and the city. They told me what they expected from me, such as bringing children to school/tuition/football/scouting/piano lessons/swimming lessons/etc., cooking, tidying up rooms, making breakfast and lots of chatting and playing games and introduced me to neighbors, family and friends. I remember I immediately enthusiastically texted my parents: 'it's so much fun here!'. Through Facebook groups, I met the nicest au pairs from all over the world in no time. And together we discovered the city and everything there was to experience. I signed up for the gym and enrolled in a language school for English lessons and went out daily to discover London.
Despite the warm reception, the mood in the family gradually changed. Things happened that made me feel less and less at home in the family, and that was accompanied by a big case of homesickness… Long story short: after 2.5 weeks the bomb burst and before I knew it I was on the street with my suitcases.
What now?
Fortunately, I could immediately go to an au pair I'd met in London. Coincidentally, more au pairs were staying over that weekend, and that was the best thing that could have happened to me at the time. They cheered me up with kilos of chocolate, but above all endless fun stories about loving au pair families and cute au pair children. I knew: now I'm going home as soon as possible (because ooooh I miss my familiar village where I know every tree and curve by heart), but I'll come back as an au pair.
Bye London, Hola Madrid!
I have to admit: that new au pair adventure took a while. After the bad experience I had in London, I didn't dare to get on the plane for a while, too afraid of the situation happening again. But the positive stories of fellow au pairs stayed in the back of my mind, and after almost two years it started to itch again… Would I like it the second time?
Through an online au pair site, I came into contact with a family from Madrid. Dad, mom, a 1.5-year-old son and a 3.5-year-old daughter. During the first Skype conversation, it immediately felt good. This time I went for a shorter period of time: 2 summer months as an au pair in Madrid!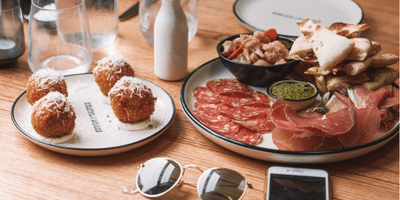 I was so incredibly nervous. Why would it be a success this time? As soon as I met the family I knew, I didn't only set foot into a warm country, but also a very warm and welcoming family. From day one I felt at home with them, and luckily it stayed that way. This family showed me their apartment and the city. They introduced me to all their friends and family and dragged me along for weekend getaways with friends or family visits in town. They helped me find Spanish lessons, new friends and fun activities. And patiently told me what I should and could do in the coming months. This family treated me as part of their family, and that was exactly what I was looking for!
Every week was great, until the last day. And even now, 4 years later, I still look back on my time in Madrid with so much pleasure. I still speak to the family regularly and visited them again a year later. I wouldn't have missed these months for anything, and would do it all over again.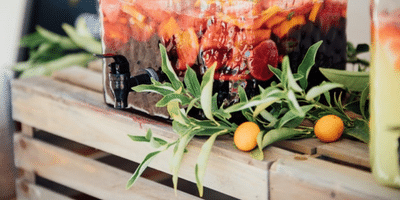 Homesick? Yes, I was very homesick… again…
I have to be honest: even though the time I had as an au pair in Madrid was fantastic, not every day was peachy. The homesickness kept coming back to me from time to time and some days I was anything but in the mood for children's energy and snot, or crafts, or playing hide-and-seek in a bloody hot park and keeping my endless patience. And that language barrier… That was also disappointing. I had successfully completed my final exam in Spanish and therefore also thought: 'I speak Spanish now!', but that wasn't as easy as I thought. The first few weeks the children didn't understand my poor Spanish and I couldn't make much of what they wanted to tell me. This resulted in a lot of powerlessness and crying from them and secretly also from me. With the help of my hand gestures and Google Translate, we got through the first weeks together. After those weeks, we understood each other a lot better. But to be honest, it wasn't easy.
Life is a fiesta!
Oh, but my main memories from being an au pair in Madrid are amazing! I made a lot of new friends and met special people. I was allowed to go on an adventure with my au pair children, played with them for days in the park, baked cookies, went to the zoo or devised quests through the city. I discovered Madrid like a local instead of a tourist, getting to know the Spanish culture and the best Spanish food: from churros to paella, sangria and tapas. Together with au pair colleagues, I visited various towns and villages near Madrid, learned to speak the language 10x better and was able to enjoy a wonderful sun every day. I strolled through the alleys of the city for hours, visited the most beautiful museums and typical Spanish parties, visited countless terraces, had a picnic in Retiro Park and… I got a new (Spanish) family.
Do I recommend the au pair life? YES!
My first au pair adventure was unfortunately not the success story I hoped for, but actually just very tough. To be honest: I was quite upset by this experience, and for a long time I doubted whether I was really as good with children as I thought. And was I suitable to leave my pleasant, familiar environment for so long? Still, I look back on my au pair adventures as an au pair in Madrid and London with a great feeling. I learned a lot from both. I see the au pair life as a super fun way to combine traveling and earning money. So: yes, it is exciting to take that step. And yes, it could be that things don't go quite the way you want. But a plane home is quickly booked. So would you ask me if I would recommend life as an au pair? Then I say: YES!
So do you want to register and look around if you can find a nice family that suits you? Click this link to register.