Becoming an EduCare participant in the United States – What are the requirements? What does the process consist of, which documents do you need, and what exactly are you going to do as an au pair? In short, how do you become an au pair in the USA?
Au Pair Requirements
You are between 18 and 26 years old
You are proficient in spoken English: at least a B1 level
You are a secondary school graduate or equivalent
Contract
Au pairs and American host families sign an au pair contract which discusses the working hours, schedule, holidays, pocket money, and other rules and expectations.
Au pairs in the United States can stay in the country for 12 months with the option to extend 6, 9 or 12 more months. The residence permit for EU and non-EU au pairs is only valid for the length of employment within the 2-year stay. During this time, you can leave and enter the United States freely.
Earnings
An au pair in the United States will be paid a weekly stipend, currently $195,75. An EduCare participant will be compensated at 75% of this rate, currently $146,8 You should receive your pocket money also during holidays and when you fall ill. Au pairs are not subject to taxes on their weekly stipend.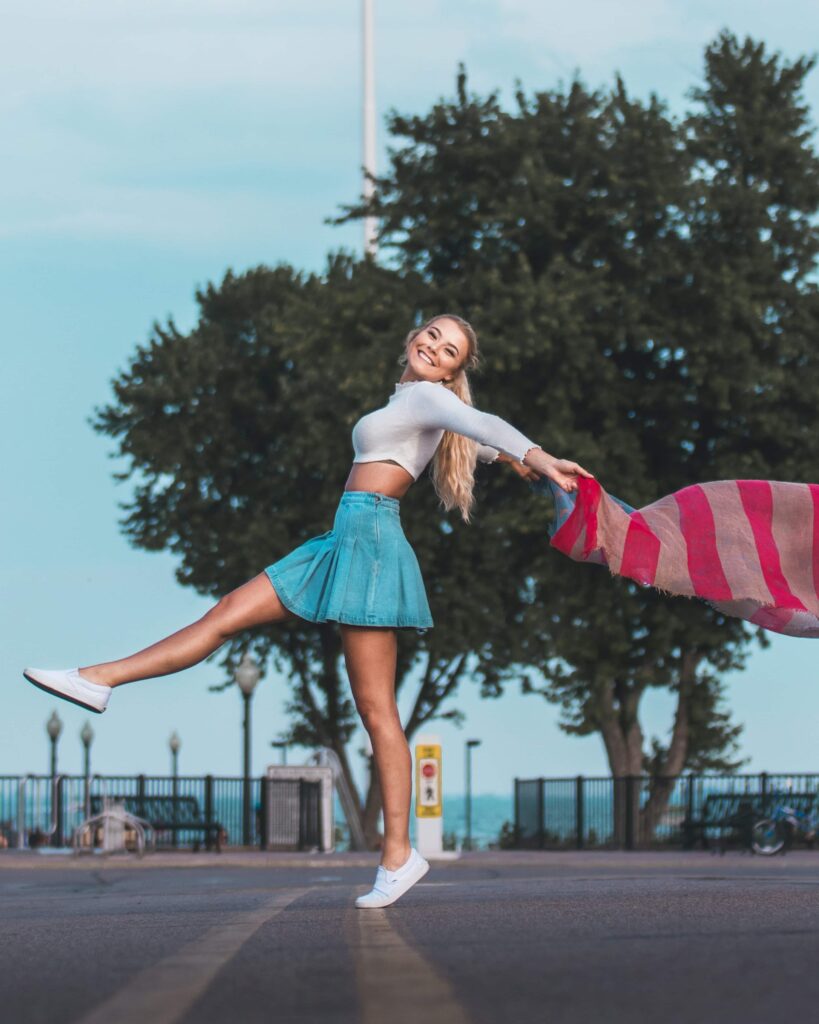 Child care training
Au pairs should receive a minimum of 32 hours of child care training before they start. The training should include 8 hours of safety instructions of which at least 4 must be infant related and 24 hours of child development instruction of which at least 4 shall be devoted to specific training of children under the age of 2.
Educational component
Au pairs should receive not less than twelve semester hours (or their equivalent) of academic credit in formal educational settings at accredited U.S. post-secondary institutions. Host families must pay up to $1000 towards the cost of such academic course work.
Au pairs in the United States can work a maximum of 45 hours per week with a maximum of 10 hours per day. You cannot work more than 45 hours a week even for more pocket money. An au pair participating in the EduCare program cannot be placed with a family having pre-school children in the home unless alternative full-time arrangements for the supervision of such pre-school children are in place.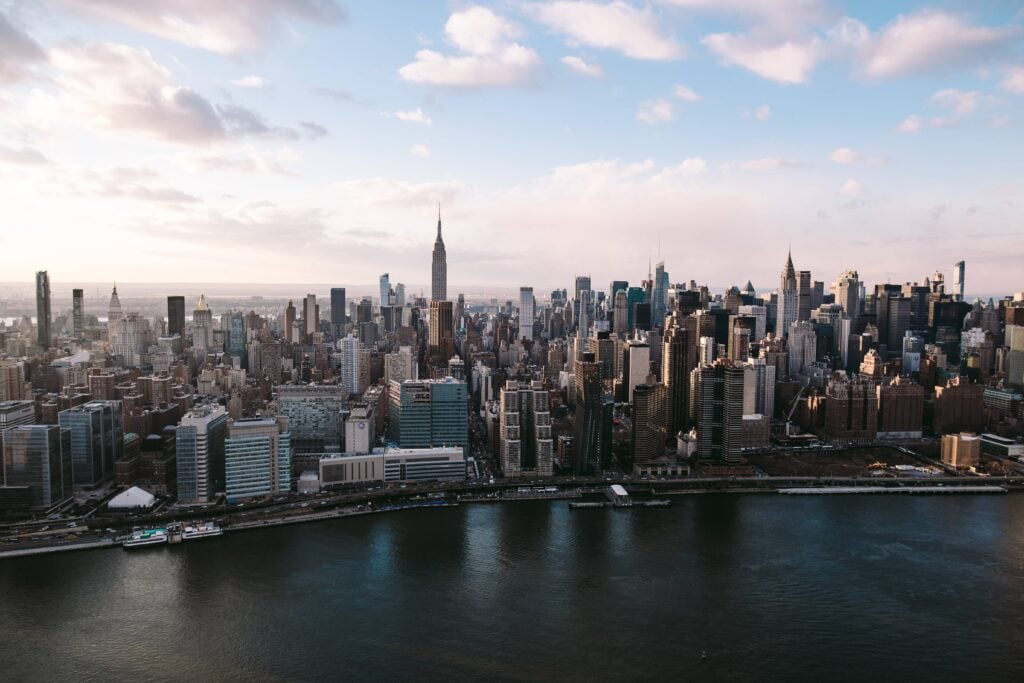 Au pairs in the US should have at least 1.5 days off per week including a complete weekend off each month.
According to the United States law, as an au pair, you should get a minimum of two weeks vacation for each 12 month long exchange term. During your holiday, you should still be paid your regular weekly stipend.
Are you ready for a new adventure?
So, you now know what the requirements are and what the process to become an au pair in the United States consists of. So, there is only one question left:
We'd love to look for a wonderful family for you!