Conditions to au pair in the United Kingdom
Click to expand the information below to learn more about pocket money, holidays, language courses, and more in the United Kingdom.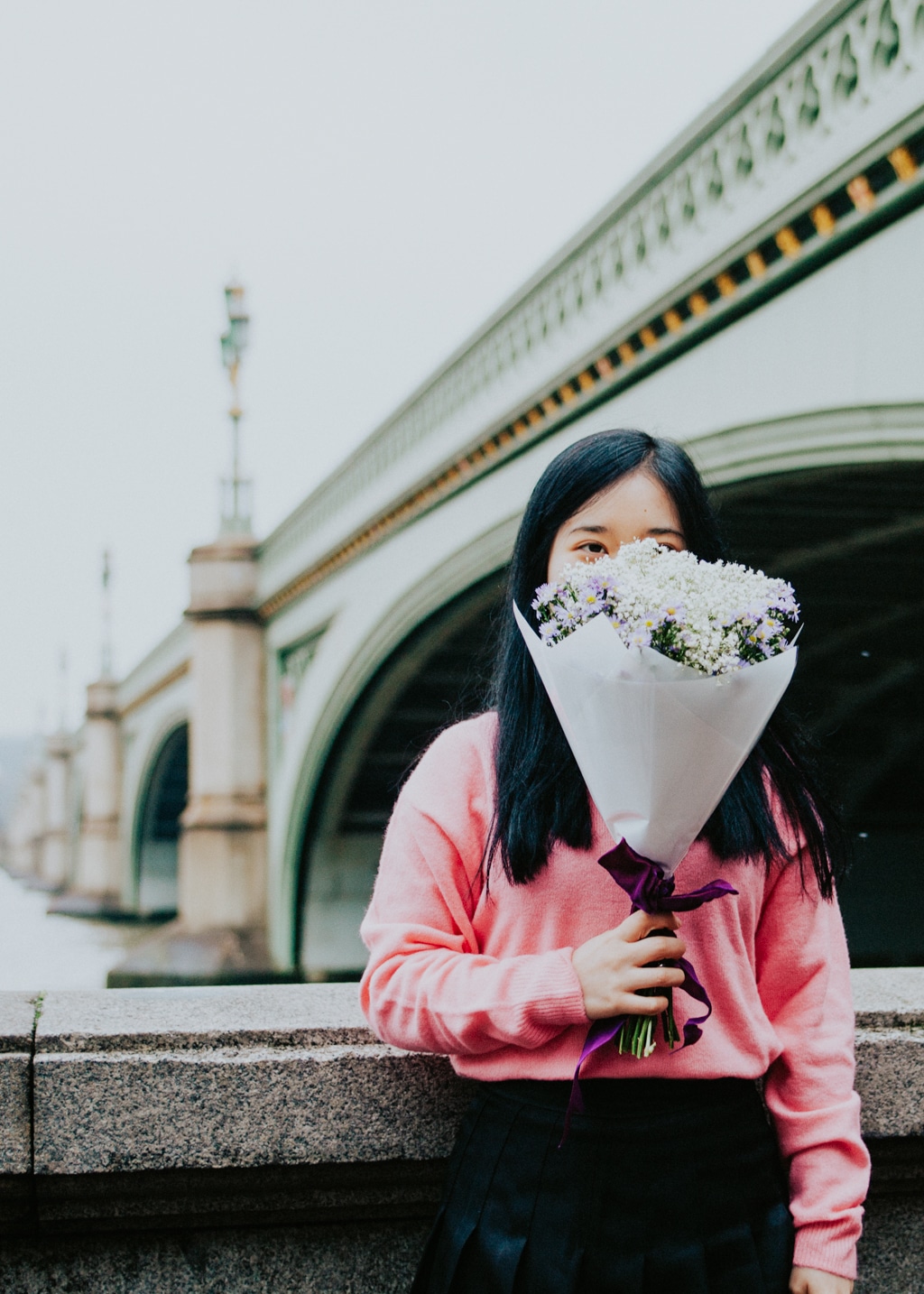 Au pair information for the United Kingdom
Pocket money and other costs
In addition to the one-time agency fee of £950 (6 months) or £2980 (12 months), the monthly pocket money set by the UK government is a minimum of £360 with a recommendation of £480 monthly to be more in line with the cost of living and national minimum wage standards.
The host family should also pay £35 monthly for courses within our academy and events to enrich the au pair experience. Optional costs of private au pair insurance (£25) and rematch insurance (£29) monthly are advisable.
Working hours
An au pair in the UK can work up to 30 hours a week. Within these 30 hours, host families can assign 2 nights for babysitting.
Au pairs can also do additional evenings for babysitting if agreed upon with the family for a minimum of £4 an hour.
Holiday time
Au pairs in the UK are entitled to 2 full days off per week. It is recommended that au pairs get 4 weeks of paid holiday for a 12-month stay and should receive public holidays off as well.
Length of stay
Based on the current regulations, au pairs on the working holiday visa can stay for up to 24 months as an au pair in the UK.
Language course or equivalent benefits
Au pairs can attend a language course during their au pair journey if they desire. If they already feel comfortable with the language, they can also choose to take other further education courses to enrich their au pair experience, particularly related to UK culture.
Board and lodging
As part of the au pair program, au pairs are entitled to all meals and housing from the host family. They must live in the same house as their host family and should have a private room with a door, window, bed, wardrobe, and desk as well as access to a bathroom. Their food and living quarters are included if they become sick or are on holiday time.
Responsibilities
The au pair is mainly responsible for childcare during their working hours which can include some meals, planning activities, and pick up from school. They cannot work during the night.
They can also contribute to light household tasks especially those that relate to the children such as doing the dishes, organizing toys, or doing the children's laundry. Their responsibilities do not include heavy household work such as scrubbing bathrooms or vacuuming the whole house.
Driver's license
If the au pair has a driver's license from their home country, they can drive for up to 12 months with it as long as it is in English or is accompanied by an international designation. It is important to remember that in the UK, drivers drive on the left side of the road.
Insurance
Au pairs should be covered with private health, accident, and car insurance during their stay. Their host family should help find the right plan for them. It is recommended that host families contribute £50 a month toward insurance costs.
Accepted nationalities
Citizens of Australia, Canada, New Zealand, United Kingdom, Ireland, Monaco, Iceland, San Marino, Japan, Hong Kong, Taiwan, and South Korea are able to au pair in the UK through the youth mobility scheme visa post-Brexit. Unfortunately, with the new regulations no other nationalities are available.
Need help? Learn more here.