Conditions to au pair in Spain
Click to expand the information below to learn more about pocket money, holidays, language courses, and more in Spain.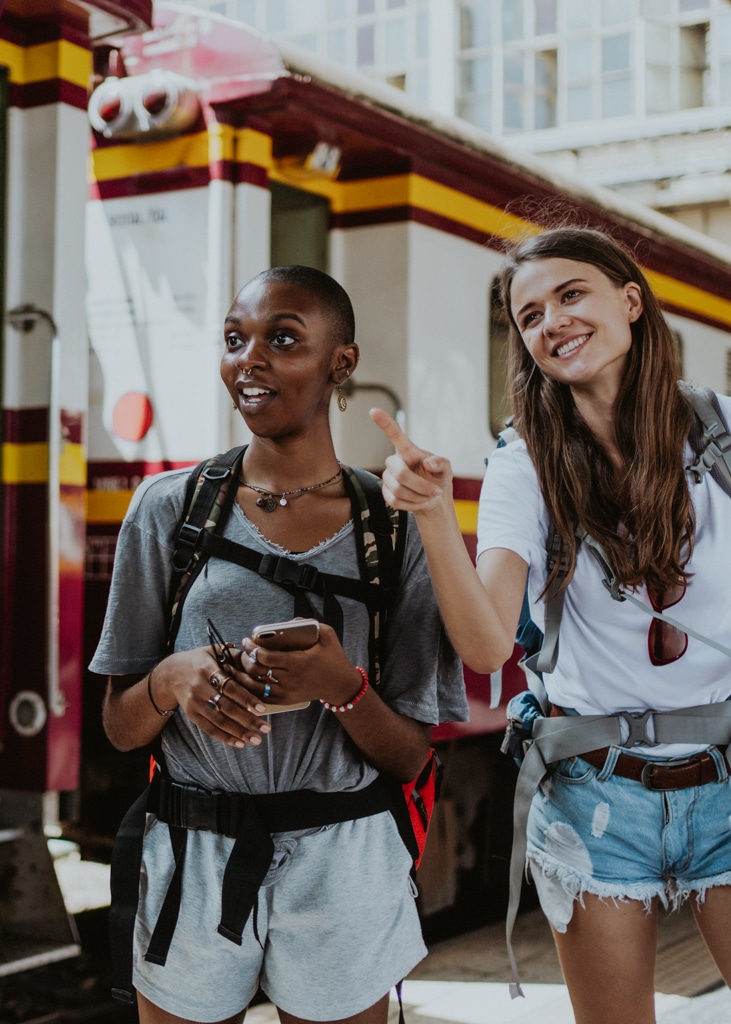 Au pair information for Spain
Pocket money and other costs
Au pairs in Spain should make between 70 and 80 per week depending on the cost of living in their area.
Working hours
It is recommended that au pairs in Spain work 30 hours a week including any additional babysitting.
Holiday time
Au pairs in Spain should have at least one day off a week. There are not official regulations for holiday days, but it is recommended that they get 4 weeks of paid holiday for a 12-month stay.
Length of stay
Many au pairs in Spain do short-stay summer au pairing for 3 months. For this, they only need a tourist visa.
For longer stays, au pairs in Spain can stay up to 12 months.
Language course
Au pairs who stay longer than 3 months must take 20 hours a week of Spanish at a recognized course. The host family should help them find a suitable course, and it is recommended that they contribute to the cost of the course as well.
Board and lodging
As part of the au pair program, au pairs are entitled to all meals and housing from the host family. They must live in the same house as their host family and should have a private room with a door, window, bed, wardrobe, and desk as well as access to a bathroom. Their food and living quarters are included if they become sick or are on holiday time.
Responsibilities
The au pair is mainly responsible for childcare during their working hours which can include some meals, planning activities, and pick up from school. They cannot work during the night.
They can also contribute to light household tasks especially those that relate to the children such as doing the dishes, organizing toys, or doing the children's laundry. Their responsibilities do not include heavy household work such as scrubbing bathrooms or vacuuming the whole house.
Driver's license
Au pairs can drive in Spain, but must have a translated version and international designation along with their home country's license.
Insurance
The host family should take out private health and accident insurance for the au pair during their stay.
Need help? Learn more here.