Conditions to au pair in Norway
Click to expand the information below to learn more about pocket money, holidays, language courses, and more in Norway.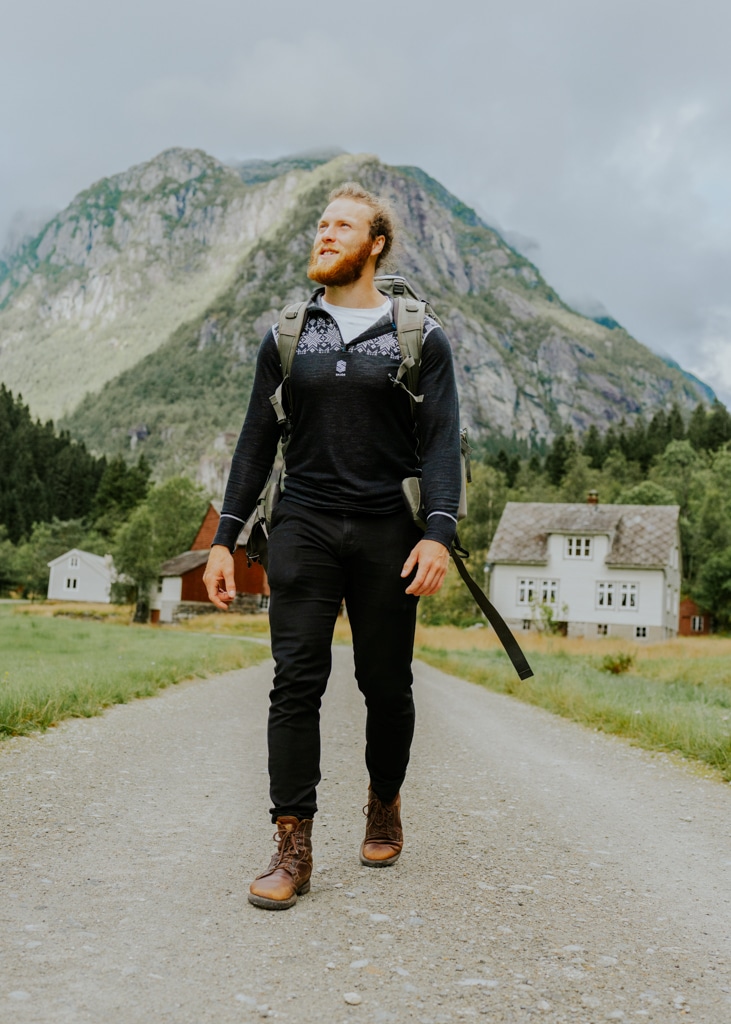 Au pair information for Norway
Pocket money and other costs
Au pairs in Norway make 5,900 Norwegian Krones (NOK) monthly, which equates to approximately 569 EUR. They should receive their pocket money also during holidays and when they fall ill. Au pairs are subject to taxes on their monthly pocket money.
Working hours
Au pairs in Norway can work up to 30 hours a week with a maximum of 5 hours per day.
Holiday time
Au pairs in Norway are entitled to one full day off per week plus an additional afternoon off per week. The full day off should be on Sunday at least once a month.
By law, au pairs in Norway are entitled to 25 paid holidays per year.
Length of stay
Au pairs in Norway can stay in the country for up to 2 years as an au pair. Their visa is only valid as long as their employment with their host family is valid.
Language course
Au pairs should attend a Norwegian language course during their stay. Host parents are responsible for paying for this course including the associated materials and travel costs. By law, the host parents should pay a minimum of 9,850 NOK toward the course.
Board and lodging
As part of the au pair program, au pairs are entitled to all meals and housing from the host family. They must live in the same house as their host family and should have a private room with a door, window, bed, wardrobe, and desk as well as access to a bathroom. Their food and living quarters are included if they become sick or are on holiday time.
Responsibilities
The au pair is mainly responsible for childcare during their working hours which can include some meals, planning activities, and pick up from school. They cannot work during the night.
They can also contribute to light household tasks especially those that relate to the children such as doing the dishes, organizing toys, or doing the children's laundry. Their responsibilities do not include heavy household work such as scrubbing bathrooms or vacuuming the whole house.
Driver's license
Au pairs can drive for the first 3 months of their stay with their home country's license. After that, they must apply for a Norwegian driver's license if they wish to continue driving.
Insurance
Au pairs are enrolled in the national healthcare system when they register once they arrive in Norway. It is recommended that the host family takes out additional private insurance to supplement the national healthcare.
Need help? Learn more here.